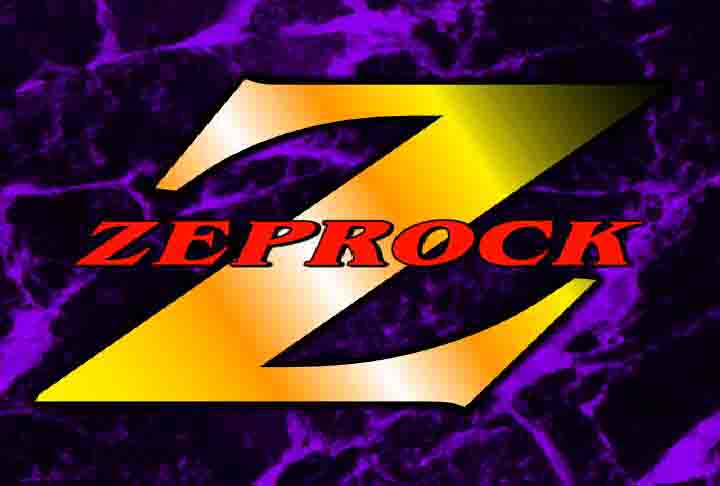 Links
Information
---
The Links page contains links to all of the pages in my site.
It also contains links to what I perceive as the two most essential baseball websites, The Official Site of Major League Baseball and the National Baseball Hall of Fame in Cooperstown, New York.
I also have a link to the Negro League Baseball Players Association. Their website offers information about the Negro Leagues.
In addition, I have included a link to Beckett.com, the source for current baseball card values, and a link to Trading Bases, a site devoted to trading. Trading Bases contains links to many individuals who are interested in trading baseball cards. I haven't dealt with all of them so I cannot vouch for their honesty and credibility, however, I have traded with many of these individuals and have had good results.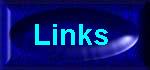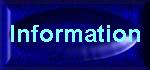 Contact me at Zeprock.